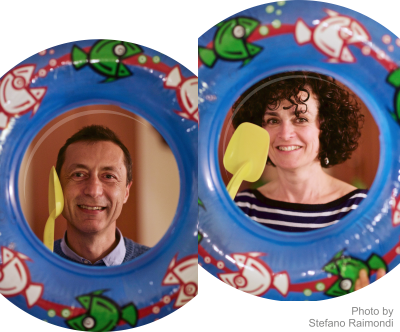 ---
Arcobaleno (Italian for Rainbow) Bagno started together with the Riverside campsite in 1968. It has been run since then by Ferruccio Accame, known in Fiumaretta as the "doctor". At the beginning Bagno Arcobaleno consisted only of the beach, where many north Europeans lodging in the campsite, were going to enjoy the sun, the sea and the surrounding nature. Over the years the composition of the guest campers and bathers has changed and many Italians have started to use the facilities.
In 1985 Riverside had to be closed due to Italian style administrative-bureaucratic difficulties! From that time the Bagno Arcobaleno started to develop with the creation of the cabins, showers and later the bar. Also the beach has changed in size as you can see from the photo from the 1950s (black and white) in our website. At the start it was larger, then slimmer with the opening of a breach in the pier. After the pier repairs and its enlargement the sand slowly built up to to form the large expanse of beach available to you today.
From 2015 the beach is run by the nephew Carlo and Lorella, their daughters and collaborators.
We hope to always offer you a warm welcome and a smile!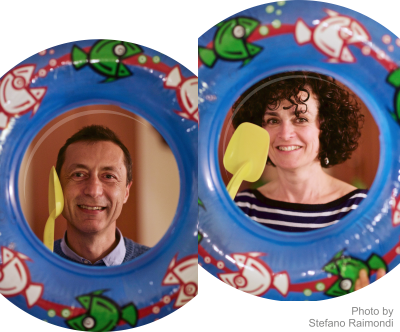 Bagno Arcobaleno SNC - Via P. Ratti, 1 - 19031 Fiumaretta - Ameglia (La Spezia) - P.I.:01416880118
Lorella: +39-339 4796074 - Carlo: +39-347 3336603 - E-mail: info@bagnoarcobalenofiumaretta.it